This week, we look to the Kidrobot Discussion Boards for 2 great customs.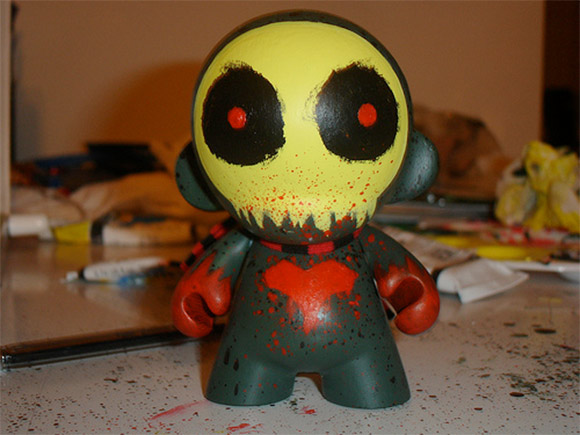 Some of the most incredible custom artists around trade secrets and their art on the Kidrobot Discussion Boards. This one by member, "brownkidd" brings us way back.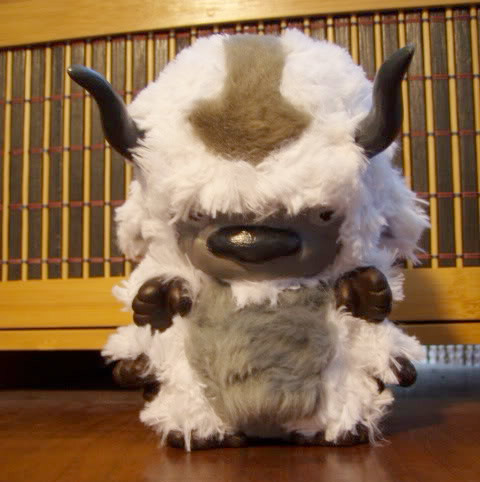 Not to be outdone, "mesmithy" made this six-legged creature inspired by Avatar the Last Airbender.
MUNNY's new friends, TRIKKY, BUB, RAFFY and ROOZ want to be as famous as MUNNY. The new MUNNYWORLD characters have some catching up to do! Get your hands on a new MUNNYWORLD character, customize it and upload it to our new MUNNYWORLD Flickr group to show the world!
Every Wednesday, we randomly award a MUNNYWORLD figure to a lucky toymaker and feature it on the KRonikle! So get your MUNNYWORLD and get crackin, you can do anything you want!
Post your MUNNYWORLD creation today for a chance to win!