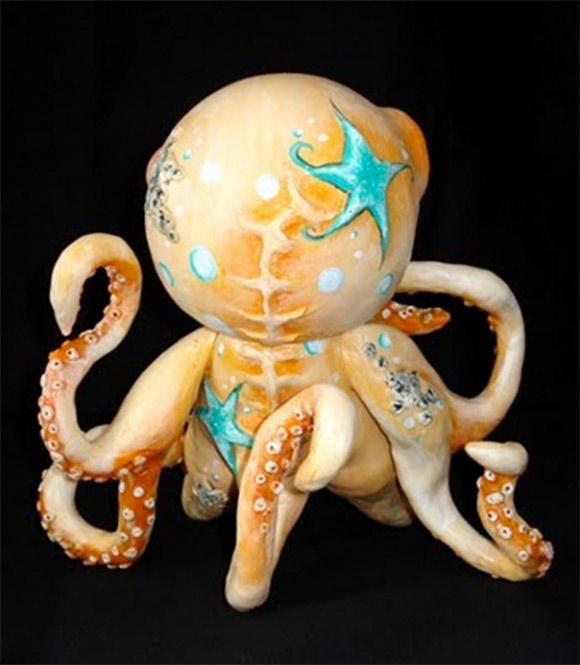 This weeks MUNNYWORLD Highlight winner is New Jersey artist Kasey Tararuj. Paralyzed since 2000, her work is created to deal with and express the life as a paraplegic.
MUNNY's new friends, TRIKKY, BUB, RAFFY and ROOZ want to be as famous as MUNNY. The new MUNNYWORLD characters have some catching up to do! Get your hands on a new MUNNYWORLD character, customize it and upload it to our new MUNNYWORLD Flickr group to show the world!
Every Wednesday, we randomly award a MUNNYWORLD figure to a lucky toymaker and feature it on the KRonikle! So get your MUNNYWORLD and get crackin, you can do anything you want!
Post your MUNNYWORLD creation today for a chance to win!