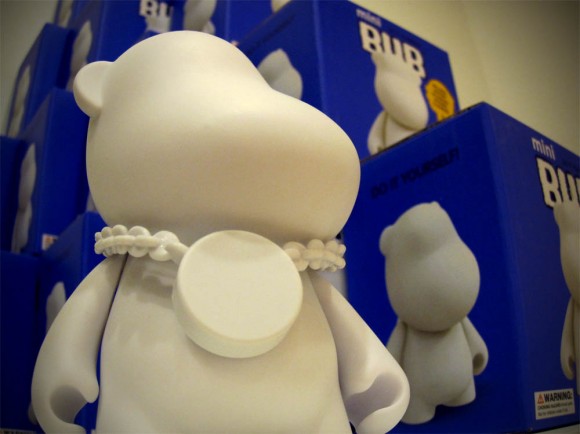 MUNNYWORLD Gallery Opening Tonight at 8pm!
MUNNY made some new friends!
The VIPs show up at 6pm at the Eloquent Delinquents Gallery in NYC to see the most amazing custom show ever. Be there for the 8pm Opening Party, or stay glued right here for pics and interviews from the event.
Check out the invite for detailed info about the event.
Sneak Peak Pics
[nggallery id=87]