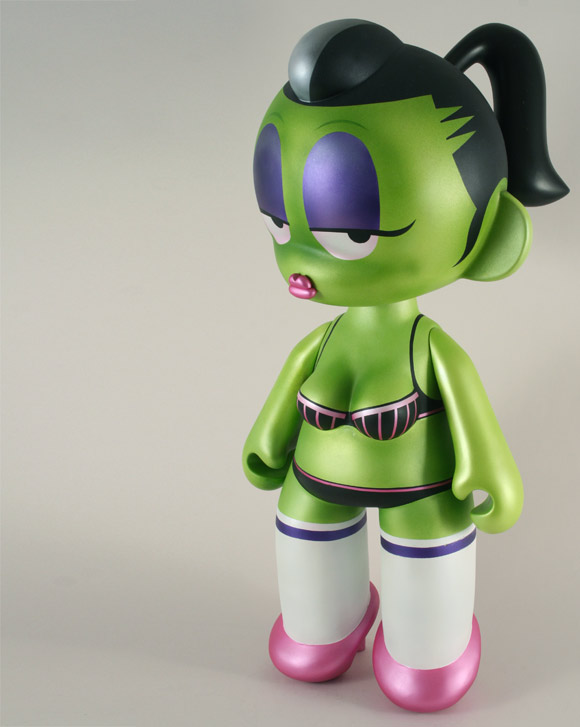 SourBones' MUNNYWORLD custom MUNNY is not impressed with you…at all.
You are invited to see this and over 50 other Mega custom creations at the MUNNYWORLD Custom Exhibition, November 13-15, celebrating the launch of MUNNY's newest friends: BUBS, RAFFY, TRIKKY and ROOZ.
Got the itch to create your own custom?