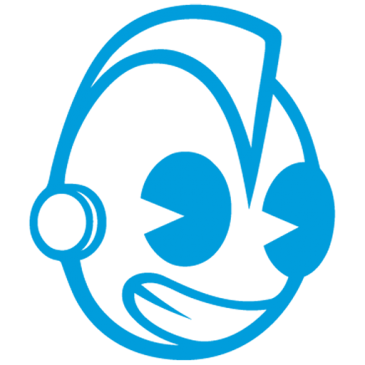 Learn some life lessons from Converse's wacko extralongnamedwebsites.
Am too.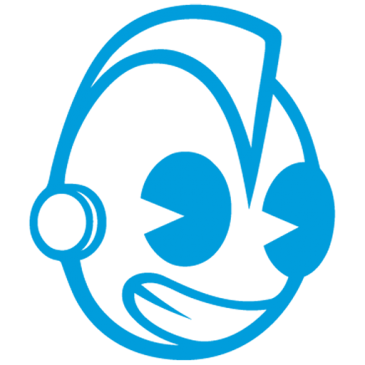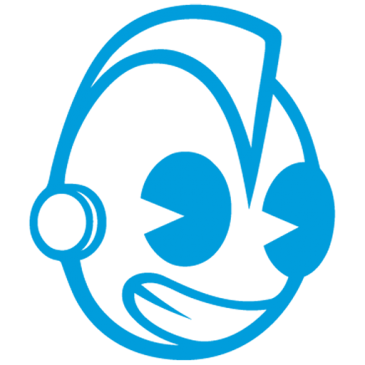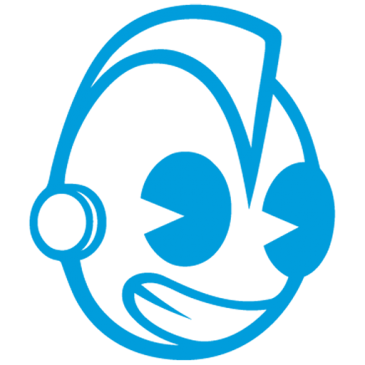 Inkygoodness invites you on a journey into Wonderland; a bright bubble-gum world of enchanting characters, eclectic landscapes and curious narratives.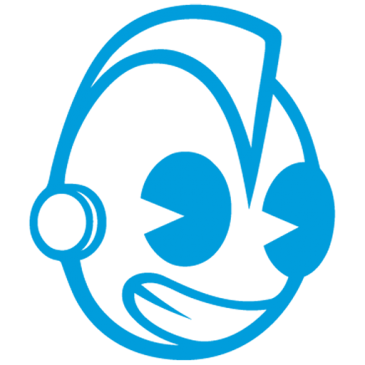 NBC affiliate, KXAS, in Dallas Fort Worth covered the Grand Opening of Kidrobot Dallas, interviewing fans Erykah Badu and artist Huck Gee.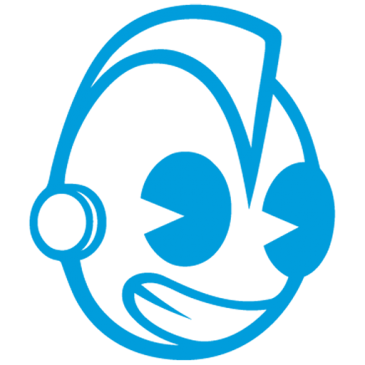 RecipeLook aims to solve the over-verbalization of the recipe racket by posting instructions for making tasty foods illustrated by readers.