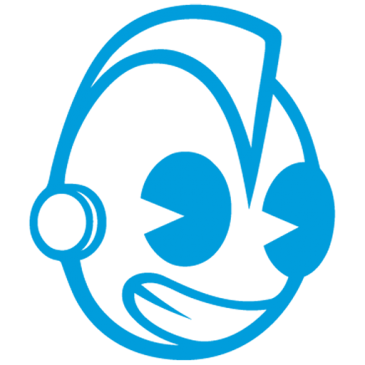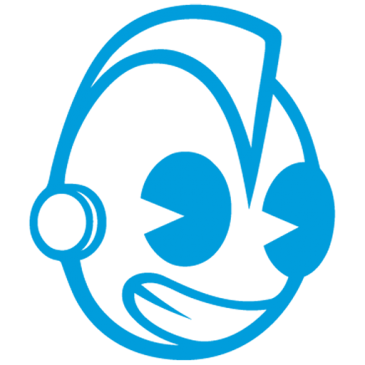 The White MAD Ape 3-inch can't be bought anywhere, but we're giving it away tomorrow at all Kidrobot retail stores when you make an apparel purchase.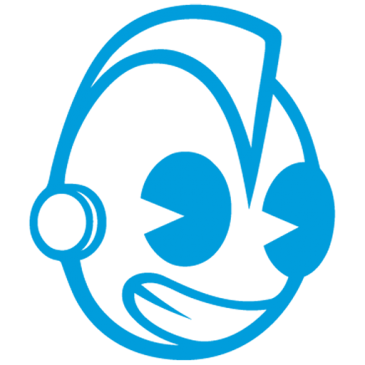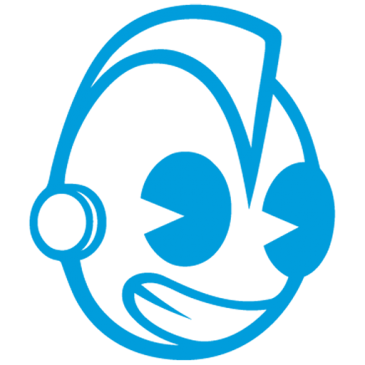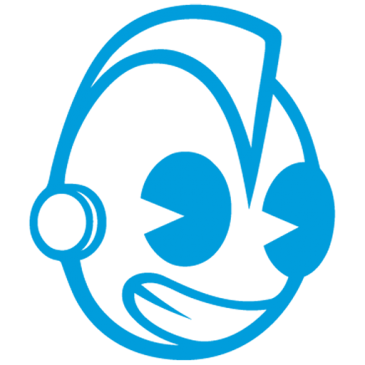 The latest Munnys uploaded to our Custom Munny Gallery pool on Flickr automatically show up here on this page.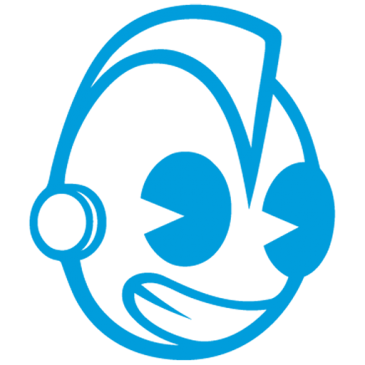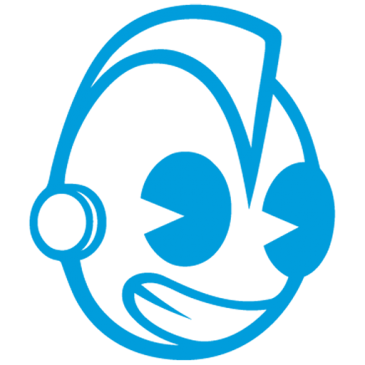 Kansas City artist MAD makes Kidrobot's BoOoya Ghosts Mini Series and KR Fall apparel on for size.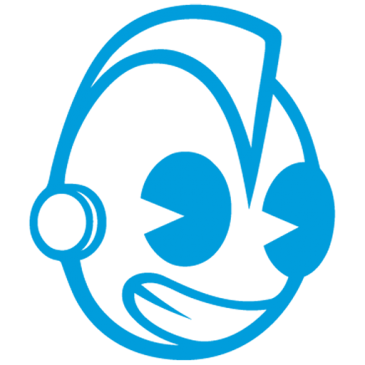 Igor created a digital customization of our favorite, do-it-yourself toy, Munny!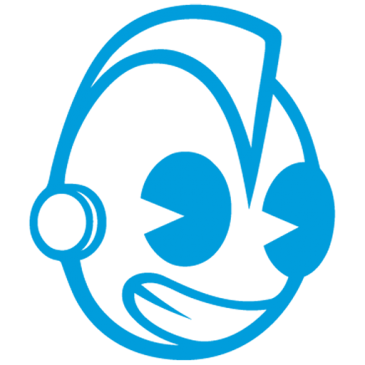 Nike skater, Paul Rodriguez rolls with Kobe, Koston, Theotis and Ice Cube in the new "Today was a Good Day" spot.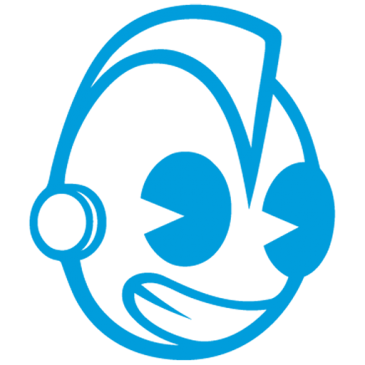 Thanks to everyone who made the Grand Opening of Kidrobot Dallas so amazing! You saw our account of the event. Here's yours!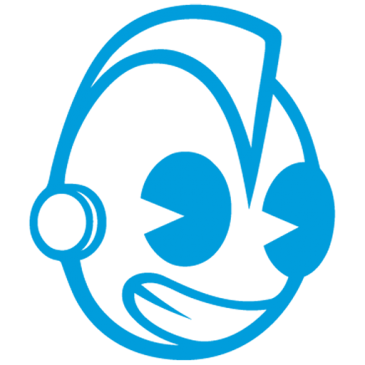 New Era stages a 1 day event to showcase its forthcoming Artist Series. Catch it 8/24 at the James Gray Gallery in Santa Monica.