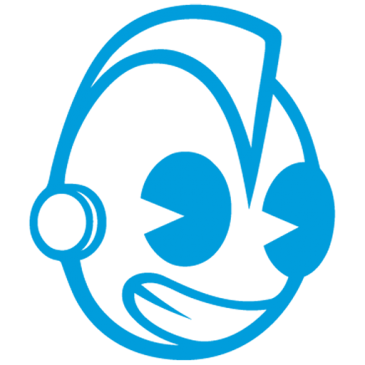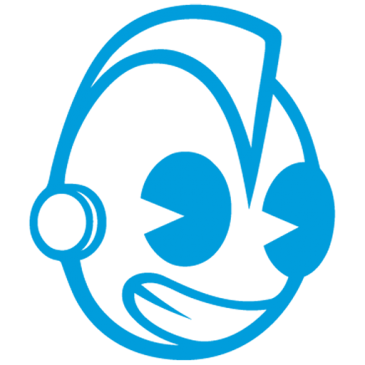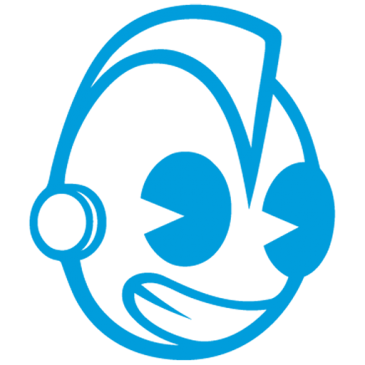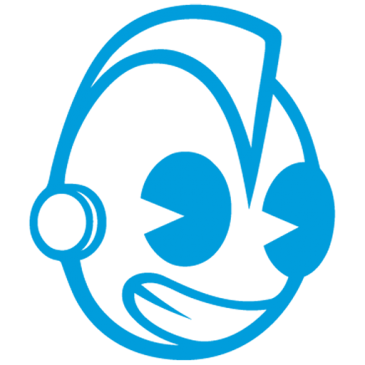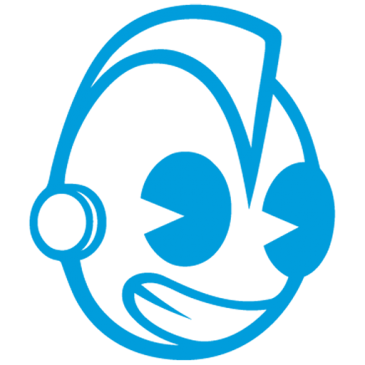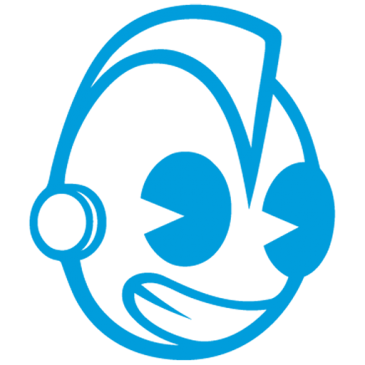 Send us a picture of what the future has in store for you, win a FREE Futurama mini!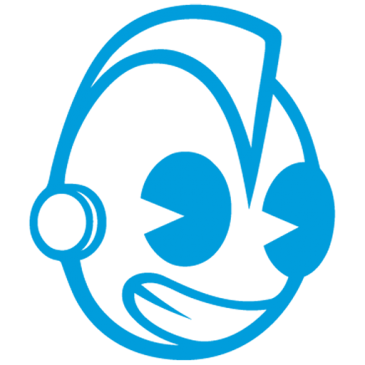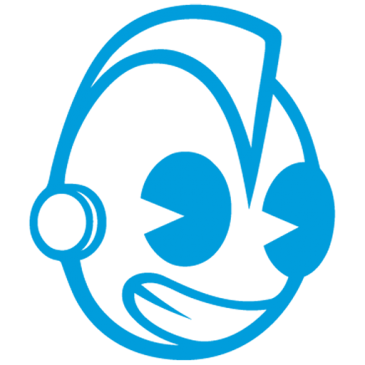 Design a Munny and send your submissions to MunnyWorld@kidrobot.com to win a spot in this November's custom Munny show!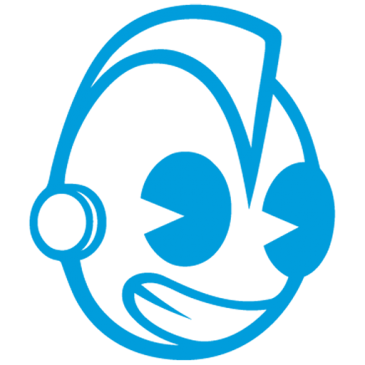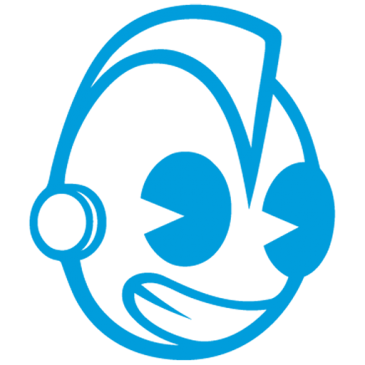 Kidrobot has teamed up with Matt Groening and David X. Cohen for the second time to bring your favorite Futurama employees to vinyl.